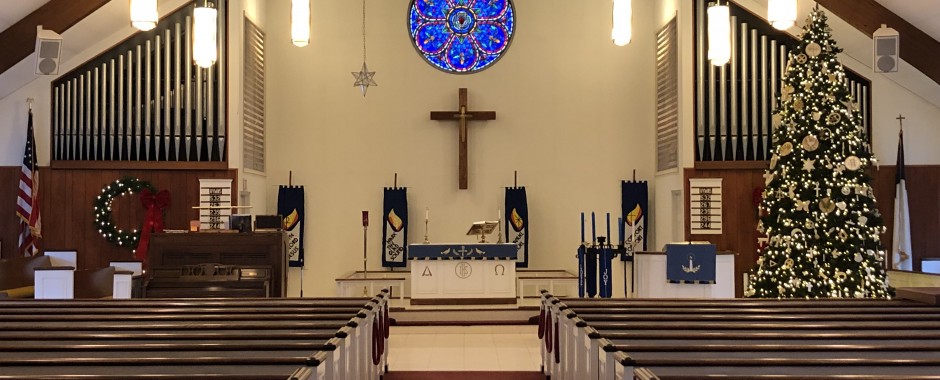 Every evening:  Join us on Facebook at 7 pm for a daily reflection.   All reflections will be posted to this site about an hour after they air on Facebook.
June 20:  Father's Day!  Gifts for all the dads.
July 12-16:  Vacation Bible School, 6 pm - 8:30 pm, Monday through Friday.  Theme is Rocky Railway.
July 25:  Outdoor service and annual church picnic, 10:15 am at Egypt Memorial Park
September 11:  Clean Up Day
September 12:  Sunday School begins, 8:50 - 10 am
September 19:  Harvest Home, at both services