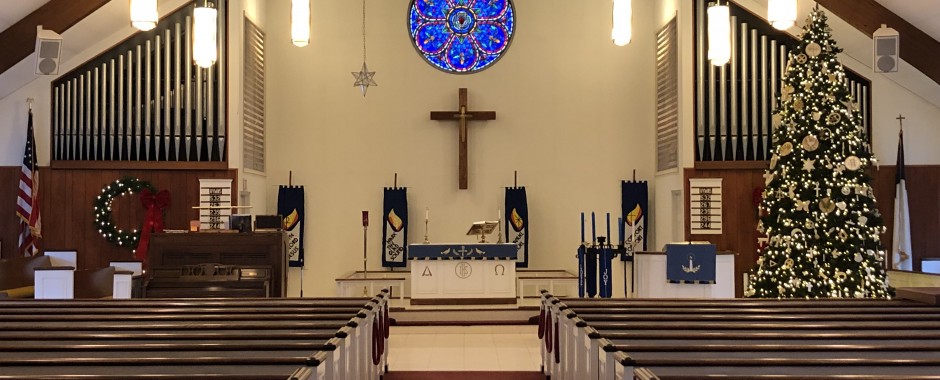 Every evening:  Join us on Facebook at 7 pm for a daily reflection.   All reflections will be posted to this site about an hour after they air on Facebook.
November 1:  All Saints Sunday.  Join us at 8 am, 10:15 am or on Facebook as we remember all our members who entered into eternal rest this past year.
October 4:  Gift card fundraiser begins.  Pick up an order form at the church or  you may go to www.shopwithscrip.com, log in and use the code L9A248FA33862 to order online.  All orders must be received by November 29 and they will be ready for pickup by Dec 6. 
October 18:  Nut roll sale begins and runs through November 1.  This year the flavors will be nut, poppyseed, lekvar, apricot, raspberry, coconut, pumpkin and apple.  Cost is $16 and delivery will be on November 15.