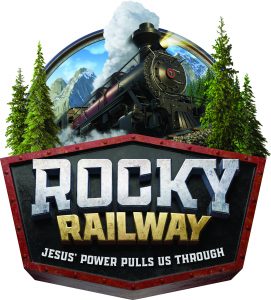 To our families, students and volunteers:
After much thought and prayer, we have decided that it is in the best interest of our students, teachers and congregation to cancel this summer's Vacation Bible School program.
Our initial response was to postpone the program until August.  We felt that this year's program would have been very helpful for the children as their world has been turned upside down by the restrictions of the pandemic.  While we hope that the state and more specifically the Lehigh Valley will be in a better place by August, we feel that we will be unable to successfully implement the proper precautions to keep our students and volunteers safe while maintaining the atmosphere of togetherness that is Vacation Bible School.
We will resume the program in July 2021.  We hope that you will plan to join us again.
We will truly miss each and every one of you.  Please stay safe.  And remember, 'Jesus' Power will Pull Us Through'.
Lisa Kroboth
VBS director
sothvacationbibleschool@gmail.com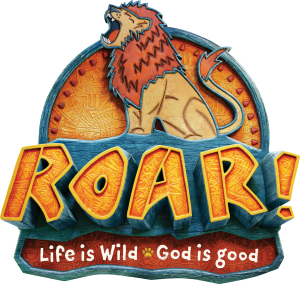 In July 2019, 22 children ventured into the wild and had a roaring adventure!  During the week, they learned songs and played with some cool Gizmos.  They learned that when life is scary, sad, unfair, good or changes...God is Good! They ate an assortment of snacks and played some fun and wet games.  They watched for God and shared their God sightings.
The children were asked to bring in an item for donation and change every night.
These generous children brought in 1051 items for Operation Christmas Child.  The items were school supplies, flashlights and batteries, toothbrushes, small balls and flip flops.  They also raised over $172 in loose change.  This money will be sent to Operation Kid to Kid, who will distribute it provide nutrition and good health opportunities to moms and babies in Zambia, Africa.
We hope everyone involved had a great time and hope to see everyone again next year.